CERRIGHEDD MARES
Minyffordd Misty-Maid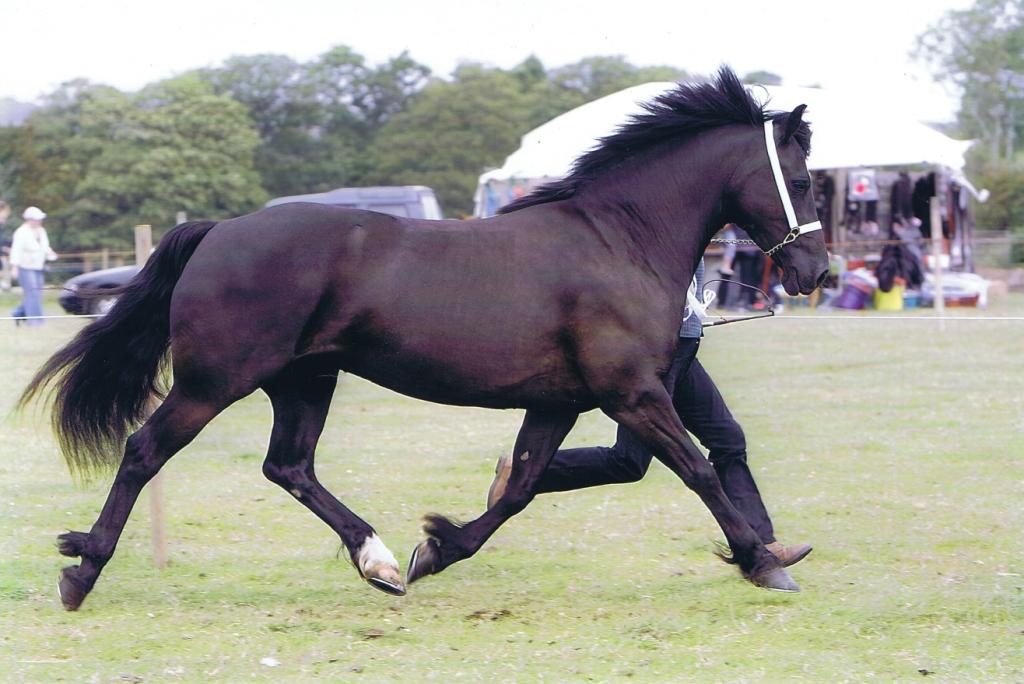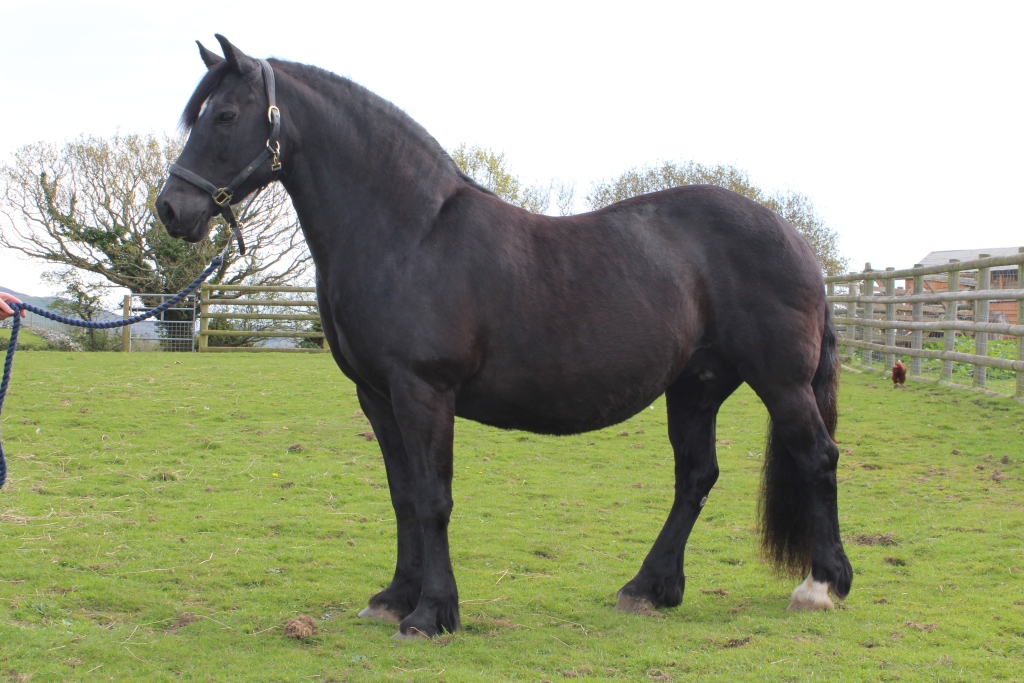 Born May 2000
Sire: Minyffordd Masterpiece (RWAS winner as a 2 year old)
Dam: Minyffordd Mississippi-Maid (WPCS Bronze Medal winner)
Grand Dam: Minyffordd Maid Marion (RWAS winner)
Misty has had two foals to date, Cerrighedd Simply Magic and Cerrighedd Simply Harry (full brother and sister).
---
Cerrighedd Simply Magic (Maggie)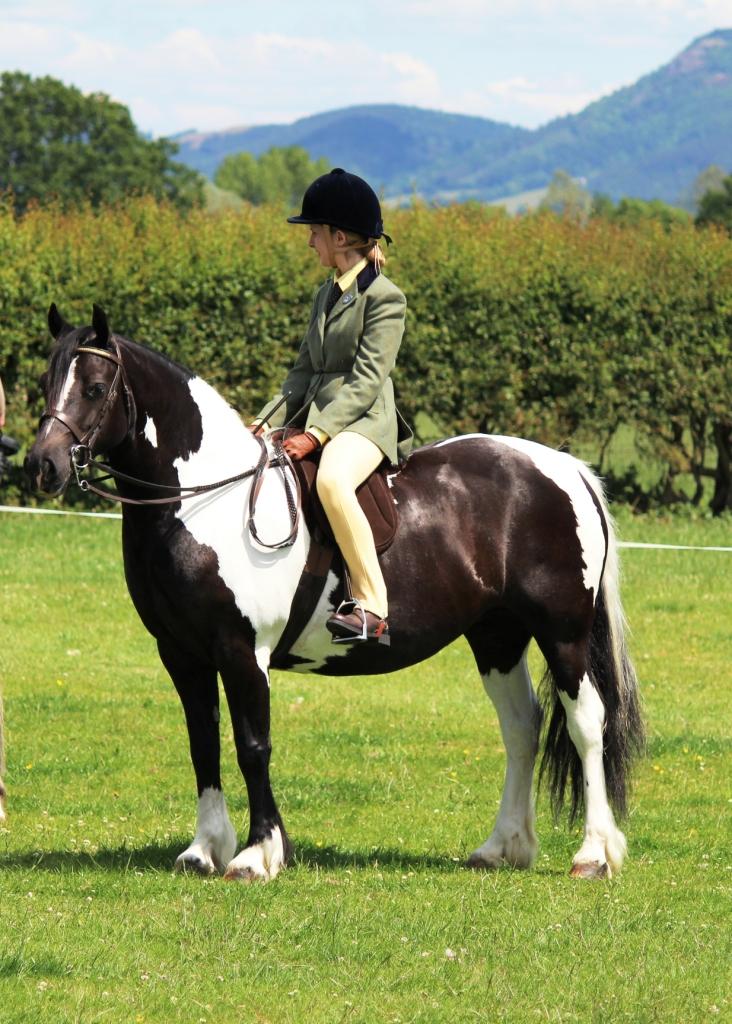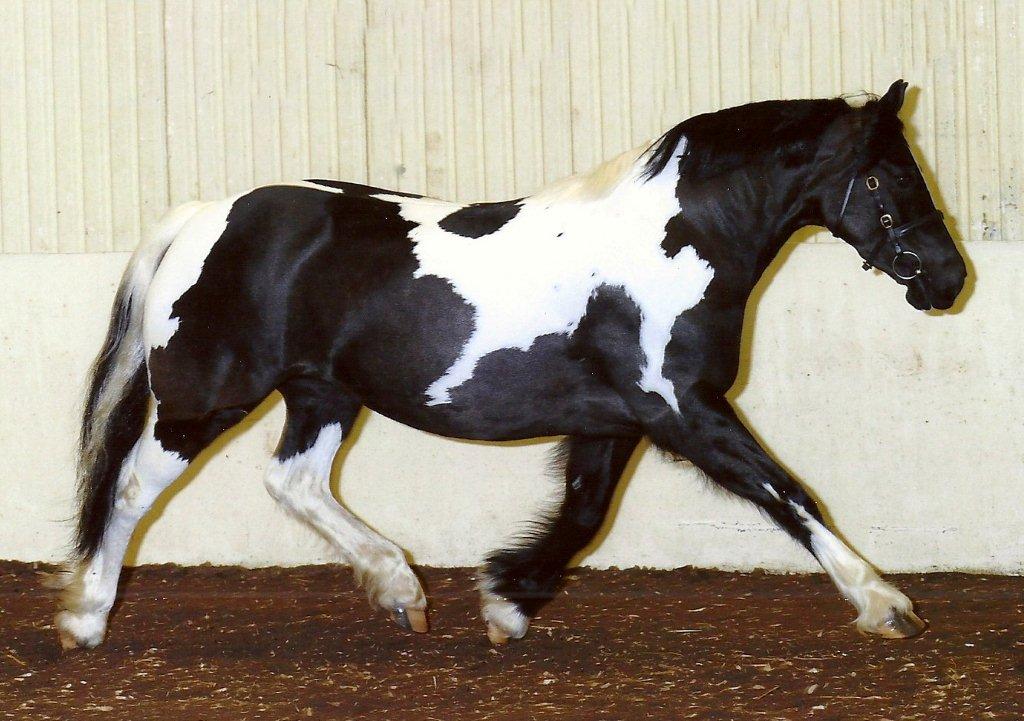 CHAPS 1st PREMIUM - CHAPS (STAR) - BSPA GRADED MARE
Born June 2006
Sire: Diggers Gold (CHAPS Graded Stallion, multi champion in hand and under saddle)
Dam: Minyffordd Misty-Maid
Maggie was sold as a 3 year old in 2009 to Jayne Purcell-White. During her time spent with them she was very successfully shown in hand and under saddle, qualifying for the RIHS and many more. She also successfully passed her grading with BSPA and CHAPS. We bought her back at the end of 2010.
Maggie is dam of Cerrighedd More Magic (2013 colt) and Cerrighedd Mistyque (2016 filly), our second generation of breeding at Cerrighedd.
---
---
Amazing Grace
Born: 2008
Sire: Ty Tyn Oliver
Dam: Beauty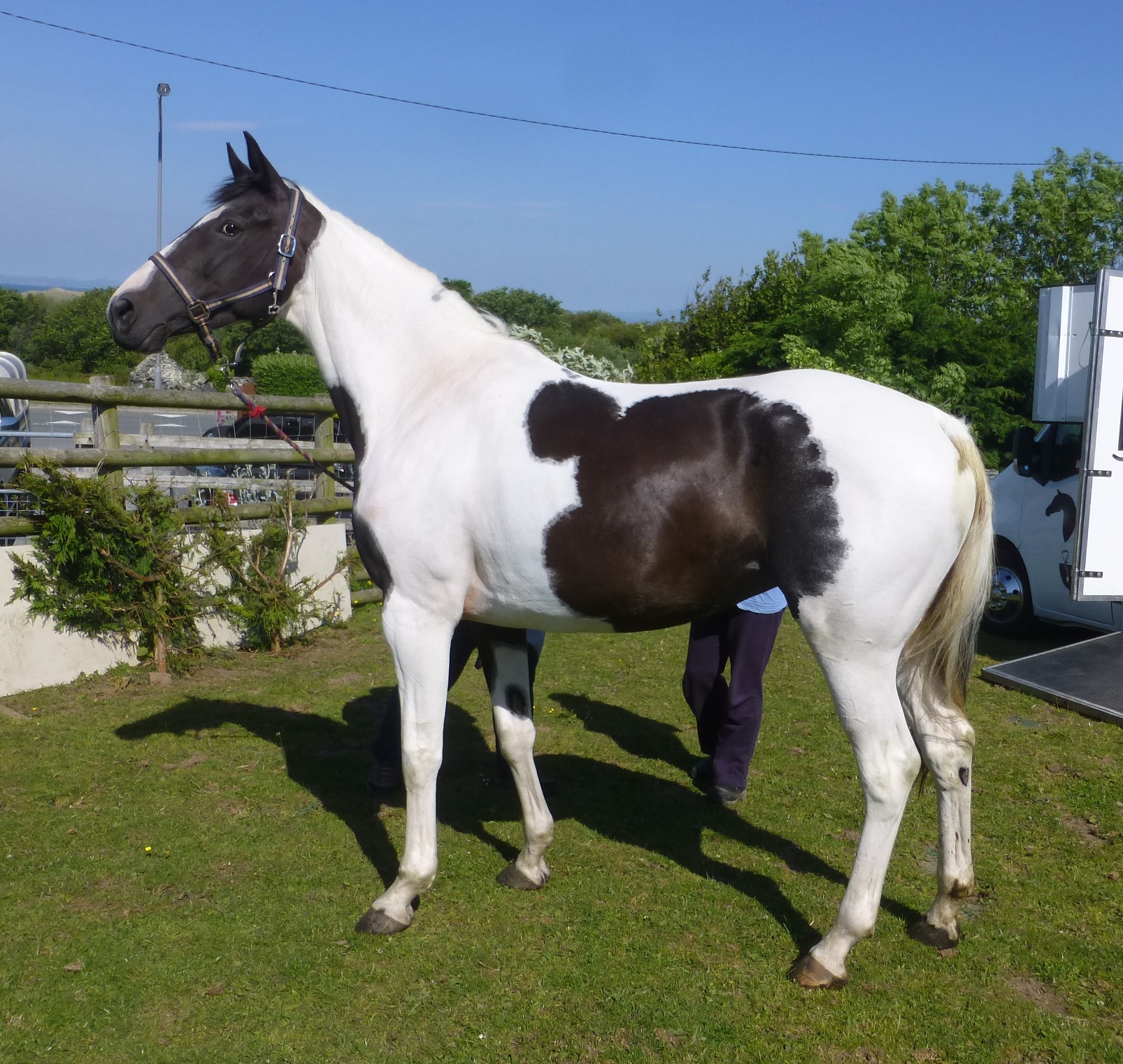 Grace is a 16.1hh, homozygous, 8 year old, thoroughbred X mare. Cerrighedd Celtic Design is her first foal (2016).